Aluminum Framed Bi Fold Shower Doors Bonitall BN84
Brand: Bonitall
Model Number: Bonitall BN84
Product Series: Sliding 84 Series
Glass Thickness: 8mm
Color: Polished silver
Size: 1400 * 2000 mm
Certification: SAA, SCGC, CE
Customization: YES
Delivery Time: 30-45 days
Port Of Shipment: Foshan, Guangzhou, Shenzhen
Payment Term: FOB, EXW, CIF
Pirce Term: T/T, D/P, L/C
MOQ: 100
Warranty: 2 Years
Product Detail
Bonitall Bi Fold Shower Doors
8mm toughened safety glass clear glass, we also offer other glass option: easy clean/frosted. In regard to materials of Bonitall BN84 series, we using 6463 aluminum alloy, the frame color option: polished silver, sand silver, hairline finish silver. To solve tolerance issue, the frame could adjustment wall porfile: Max 10mm. Double horizontal handle attached glass doors, also can be used as a towel bar.
Optional & Specification
Framed glass shower doors 84 series
With excellent craftsmanship and fashion aesthetic integration, to create a romantic and elegant atmosphere. Make your choice more discerning.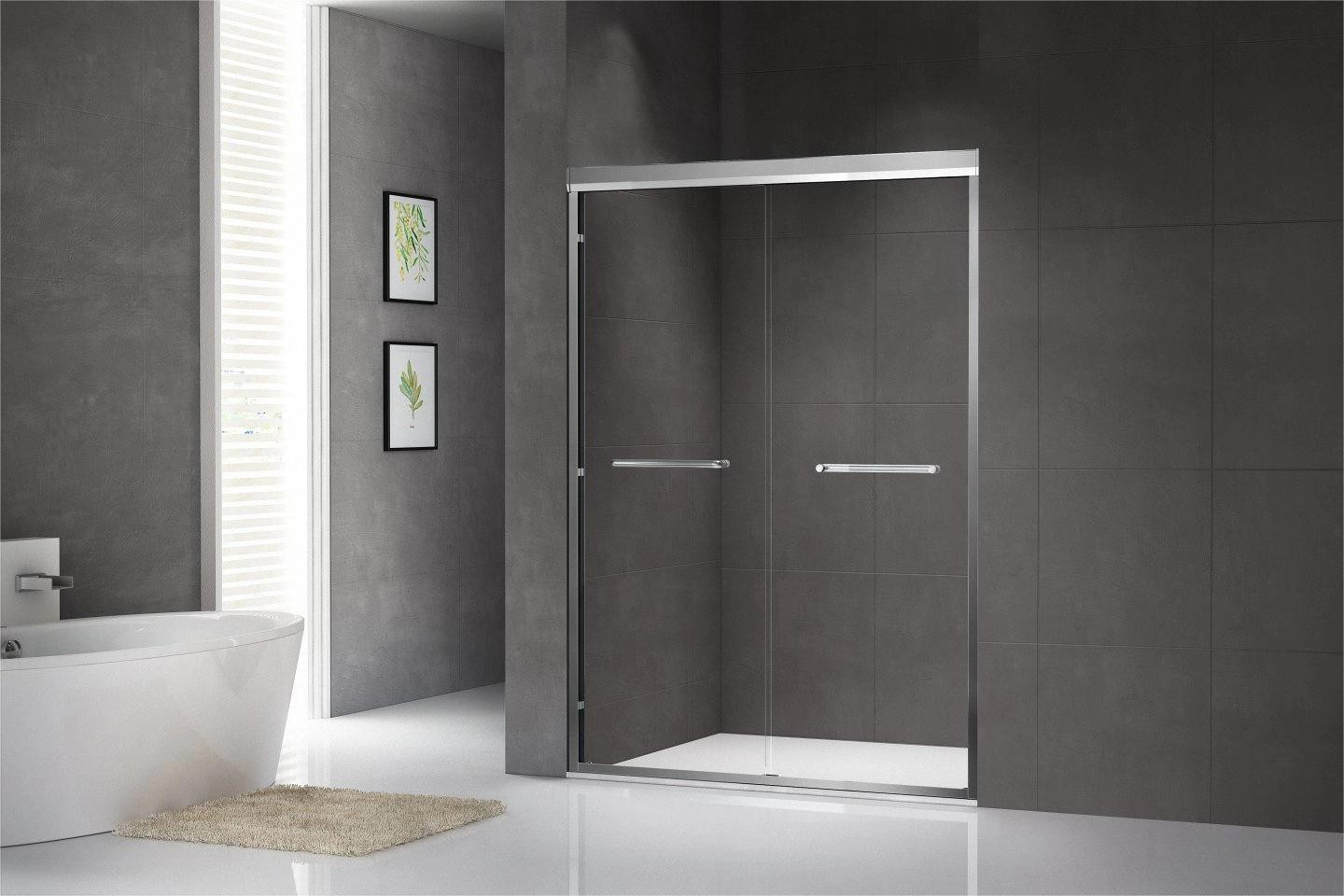 BN5684222
Glass Thickness: 8mm Tempered Glass
Frame Material: 6463Aluminum Alloy
Frame Color: Polished silver,Sand silver,Hairline finish silver
Size: 1400 * 2000 mm
Customizing Range: 1200 ≤ L ≤ 1800 / 1900 ≤ H ≤ 2000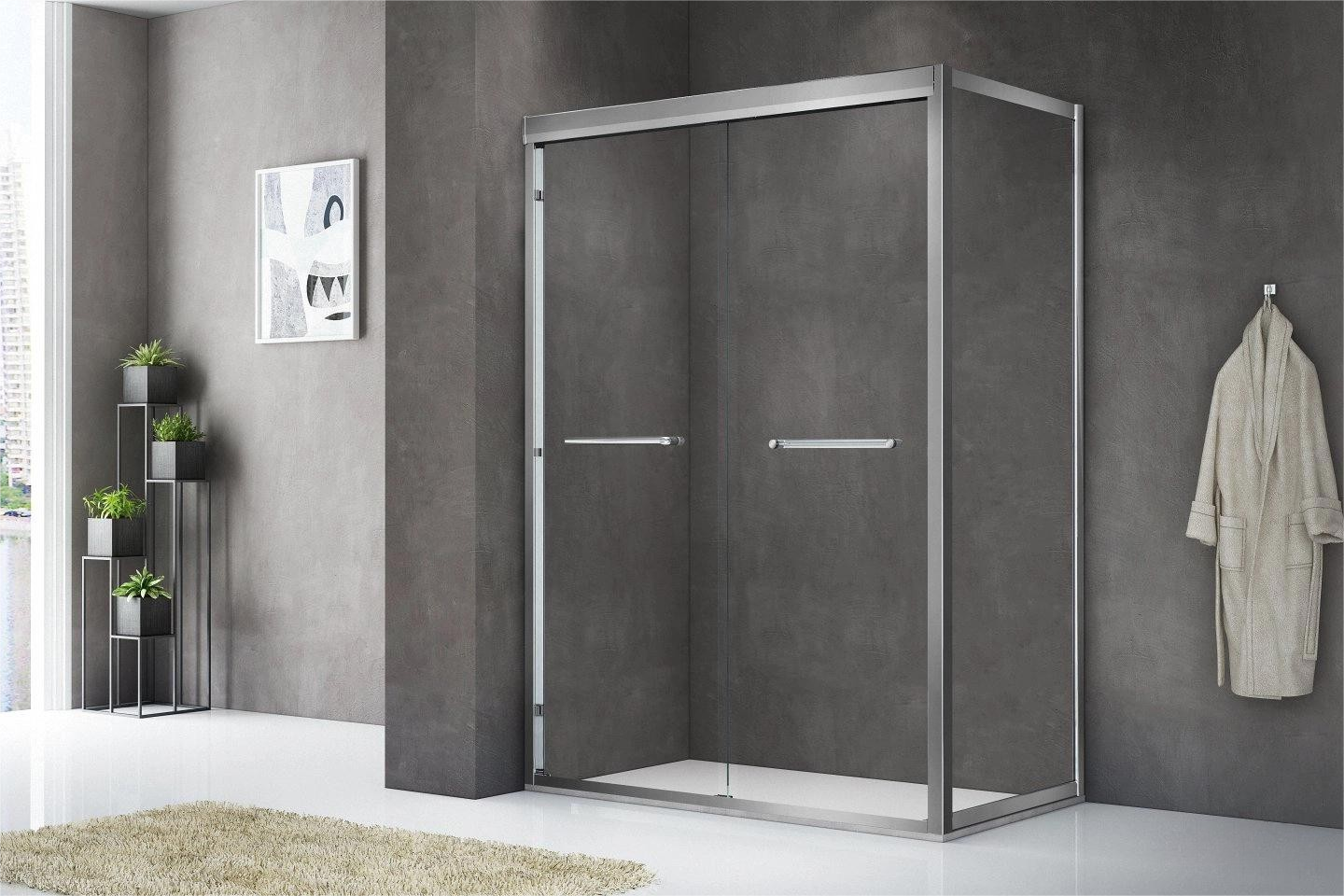 BN5584322
Glass Thickness: 8mm Tempered Glass
Frame Material: 6463Aluminum Alloy
Frame Color: Polished silver,Sand silver,Hairline finish silver
Size: 900 * 1200 * 2000 mm
Customizing Range: 1200 ≤ L ≤ 1600 / 800 ≤ W ≤ 1200 /1900 ≤ H ≤ 2000
Product Advantage
For mainly materials and hardware of Bonitall SD84 shower doors series, we are using 6463 Aluminum Alloy, it corrosion resistance, perfect technical performance and good coloring painting, it's perfect customized shower doors materials.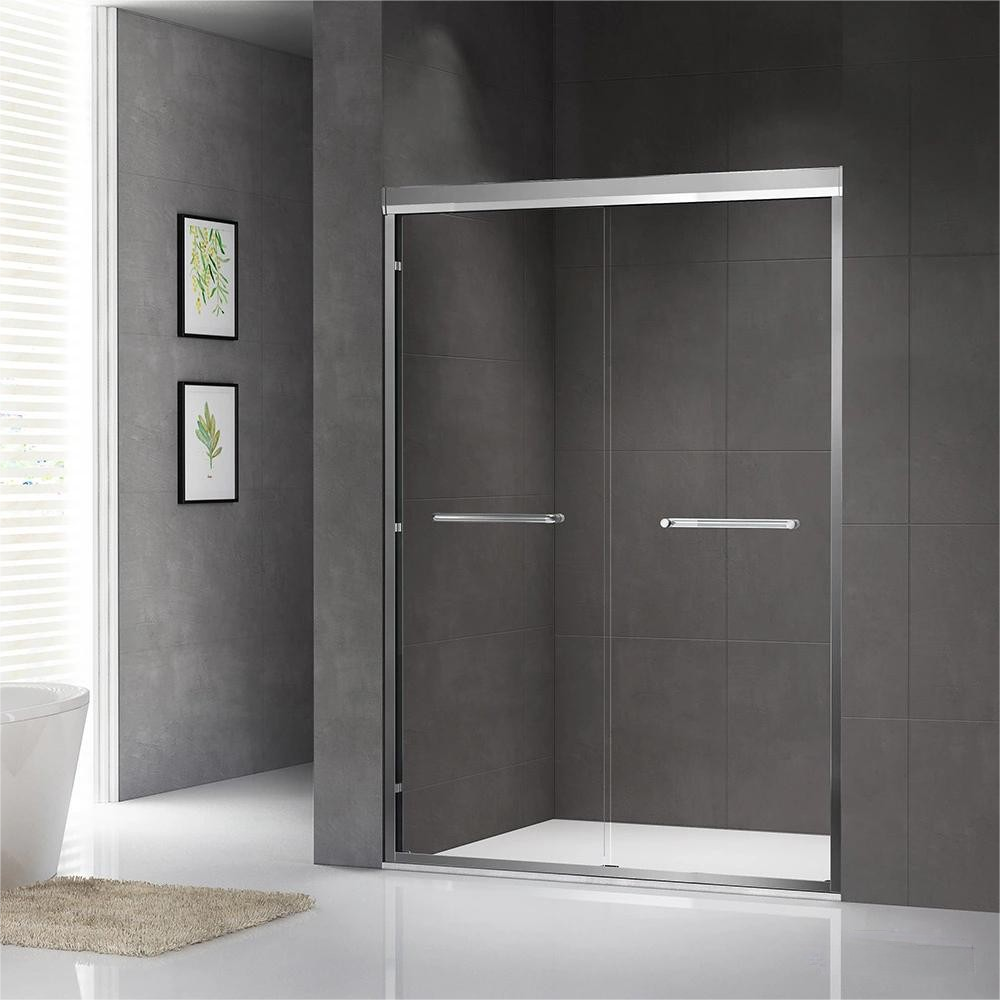 Bi Fold Shower Doors
Bonitall SD84 series is double doors bi fold open style. Bi fold open will create a maximum open range, it offer the large entrance.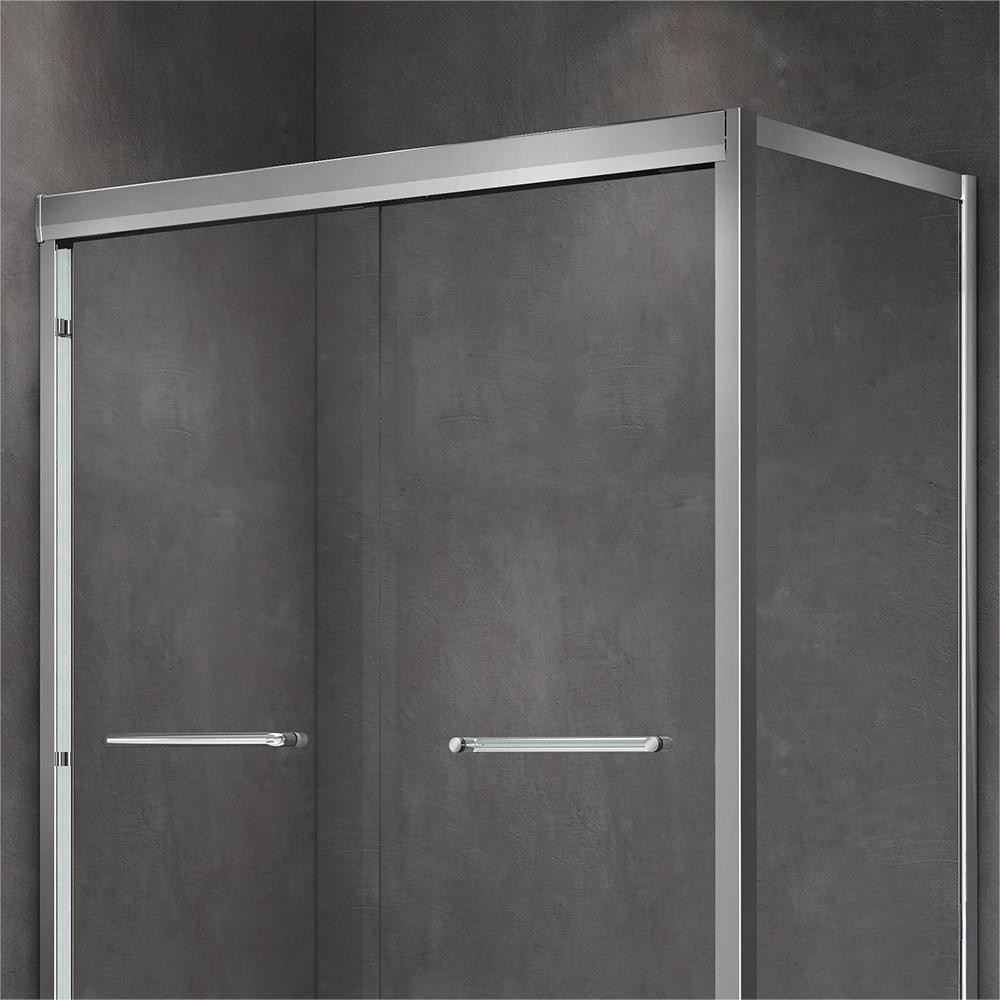 Bumper block
The anti-collision block composed of 12 PVD electroplated parts and food-grade silica gel has a good cushioning and noise reduction effect when the door is closed, making it more quiet and safer to use.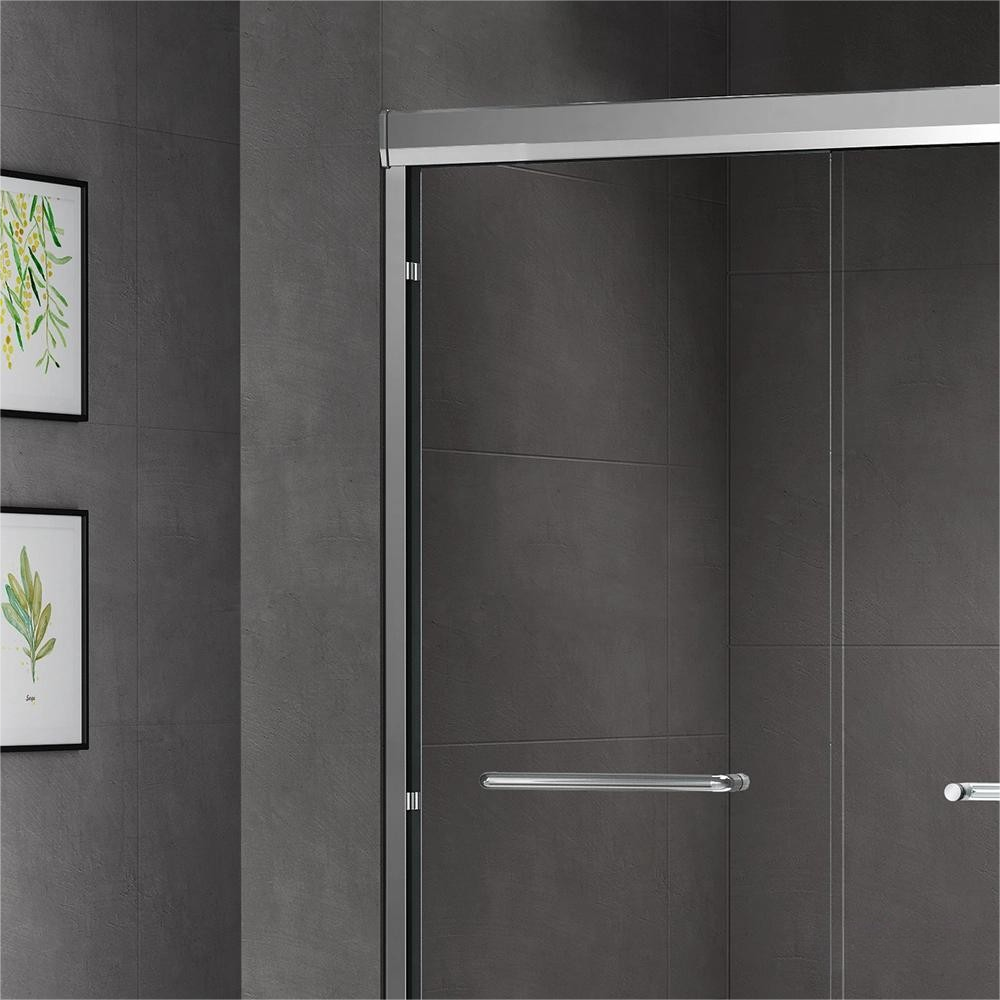 Alumilum frame
Using 6463 grade, the quality is better than the 6063 grade aluminum alloy commonly used in the industry.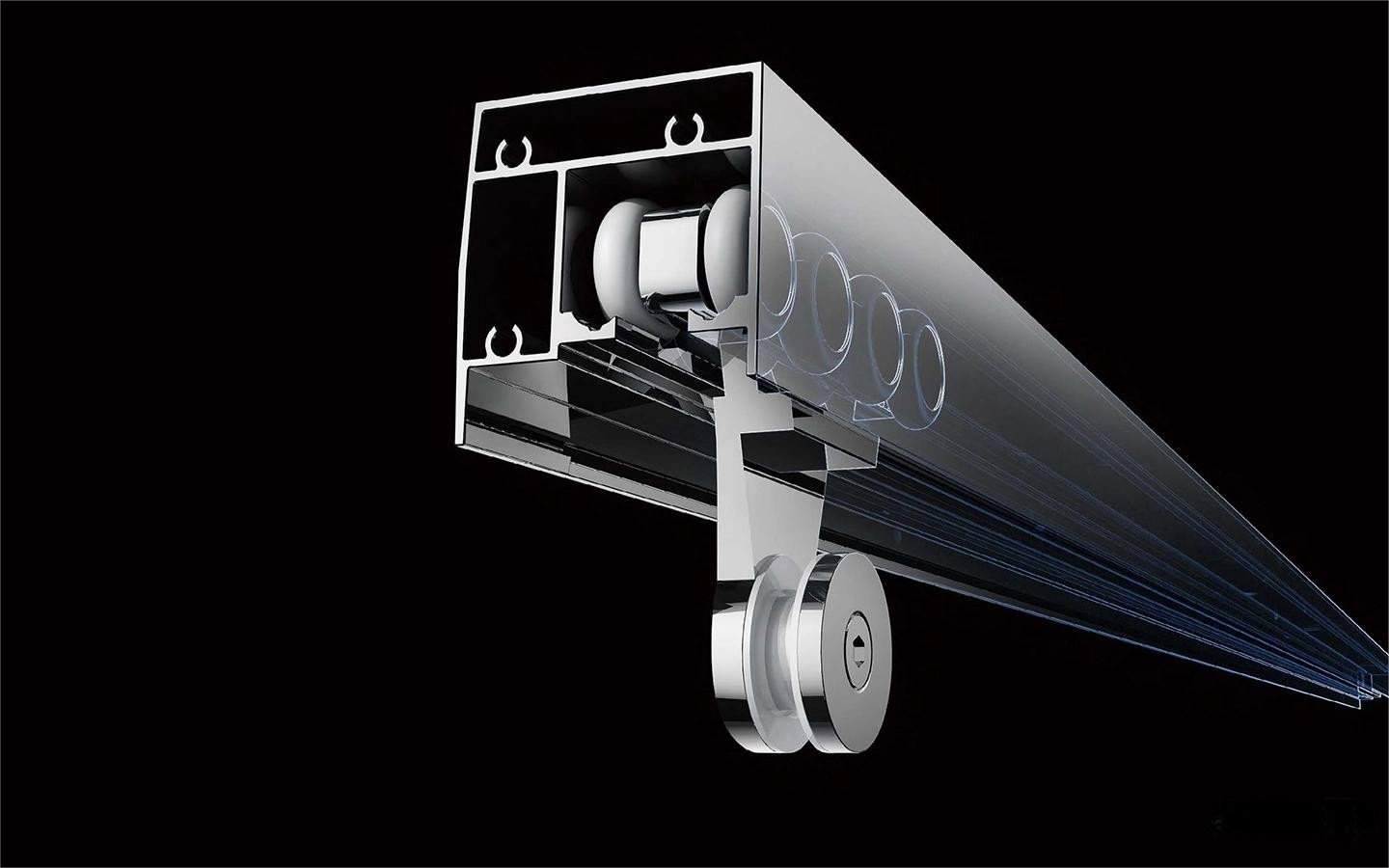 Unique V-Groove track
In the research and development of the track, we adopt the anti-derailment design of the V-groove track, and the unique dust-retaining structure can effectively prevent the pulley from derailing.
To ensure stable operation, and combined with the precise locking position of the pulley, it effectively prevents hair, dust and other sundries from entering the track, ensuring the track's stability.
The interior is hygienic to achieve a smooth and quiet effect!
Packaging
Strong protection
Shower doors is fragile product, we have strength protection packaging, also individual packaging for hardware, furthest reduce broken during the transportation as much as possible, also passed drop test.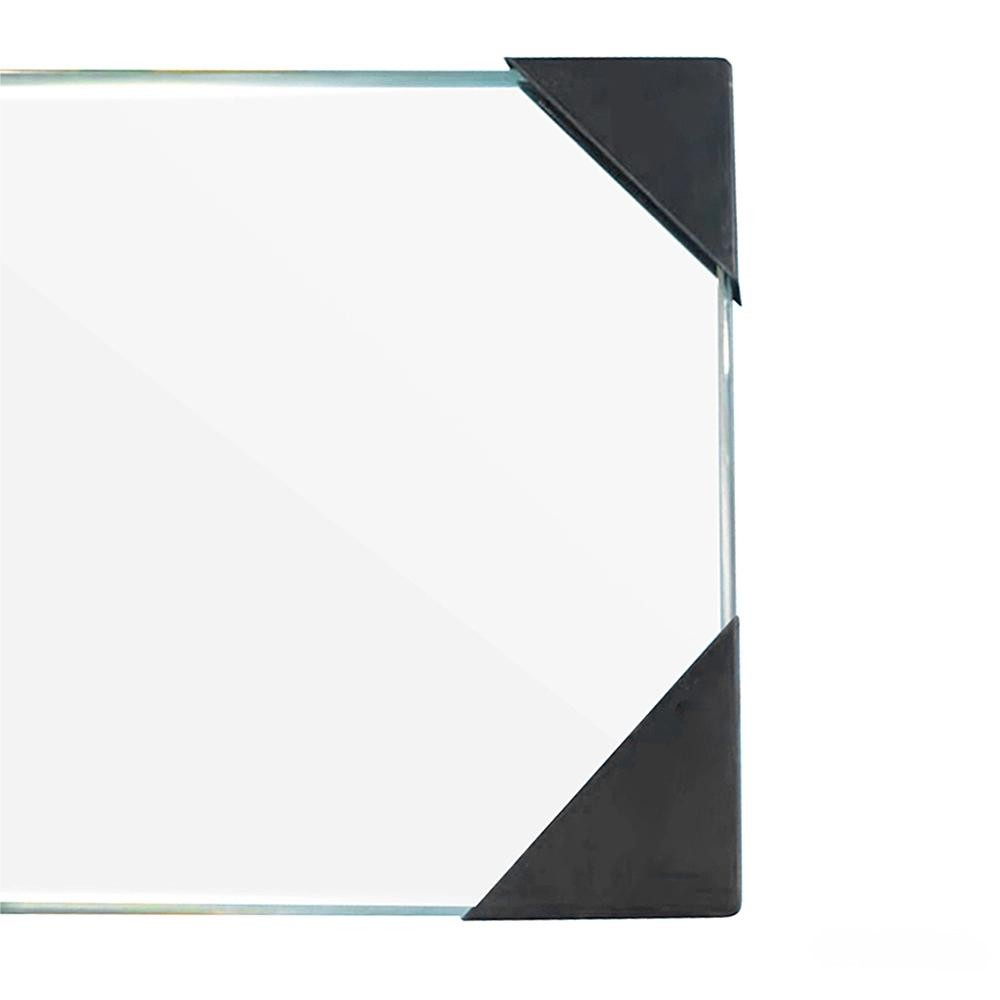 1.Corner Protector
Protector for each corner.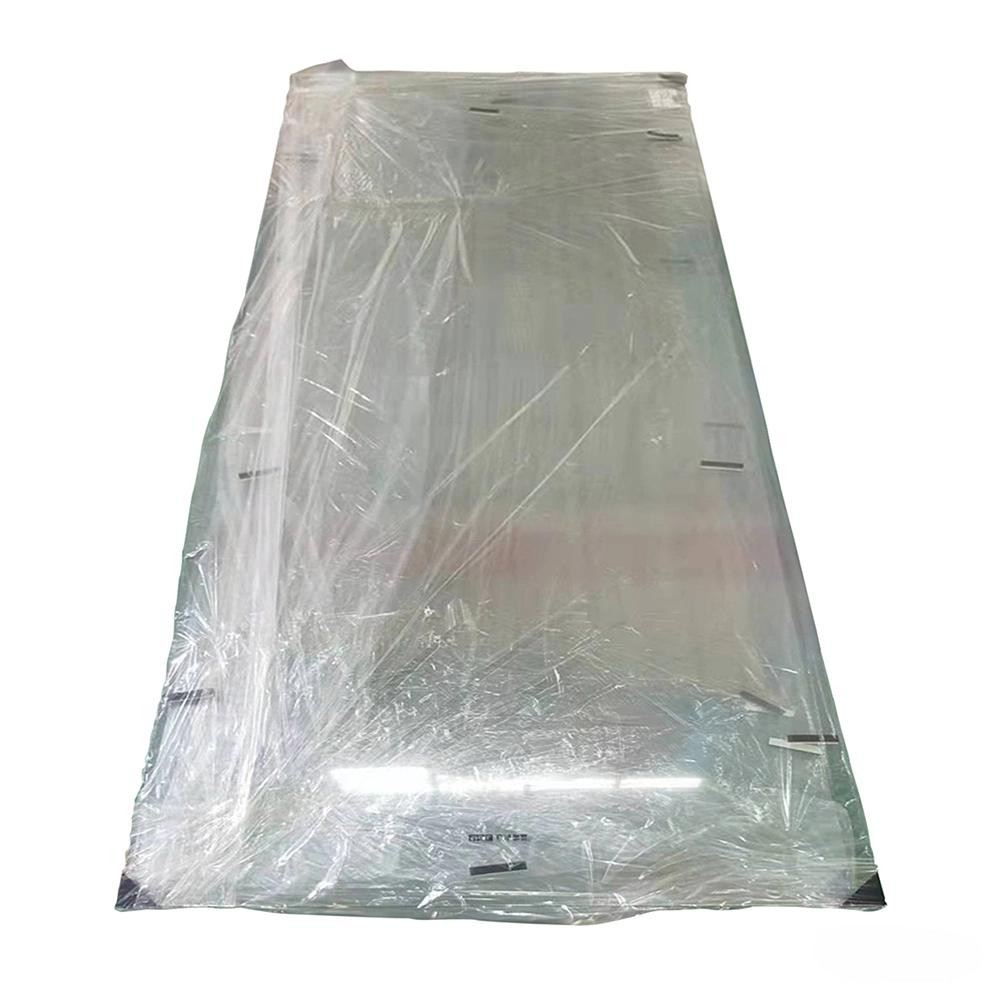 2.PVC Bag
PVC bag flim on the glass.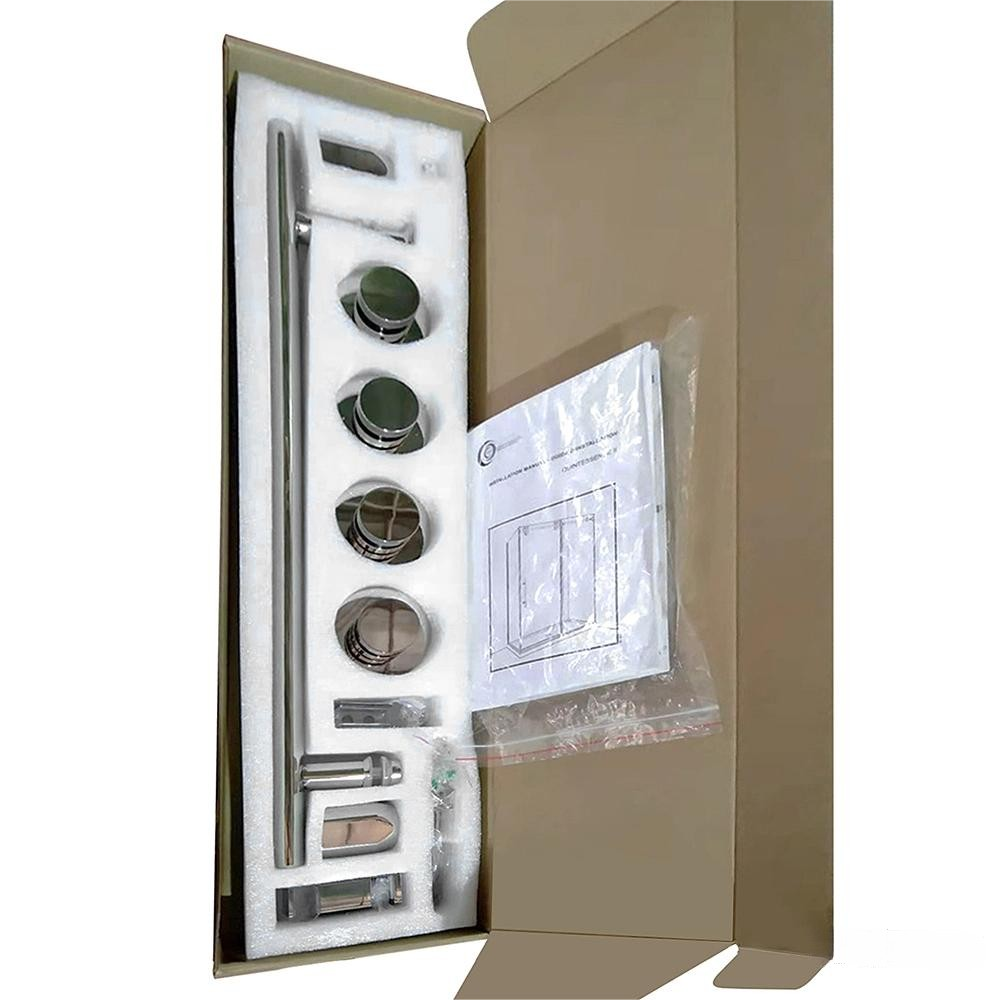 3.Accessories
Hardware is individual packaging.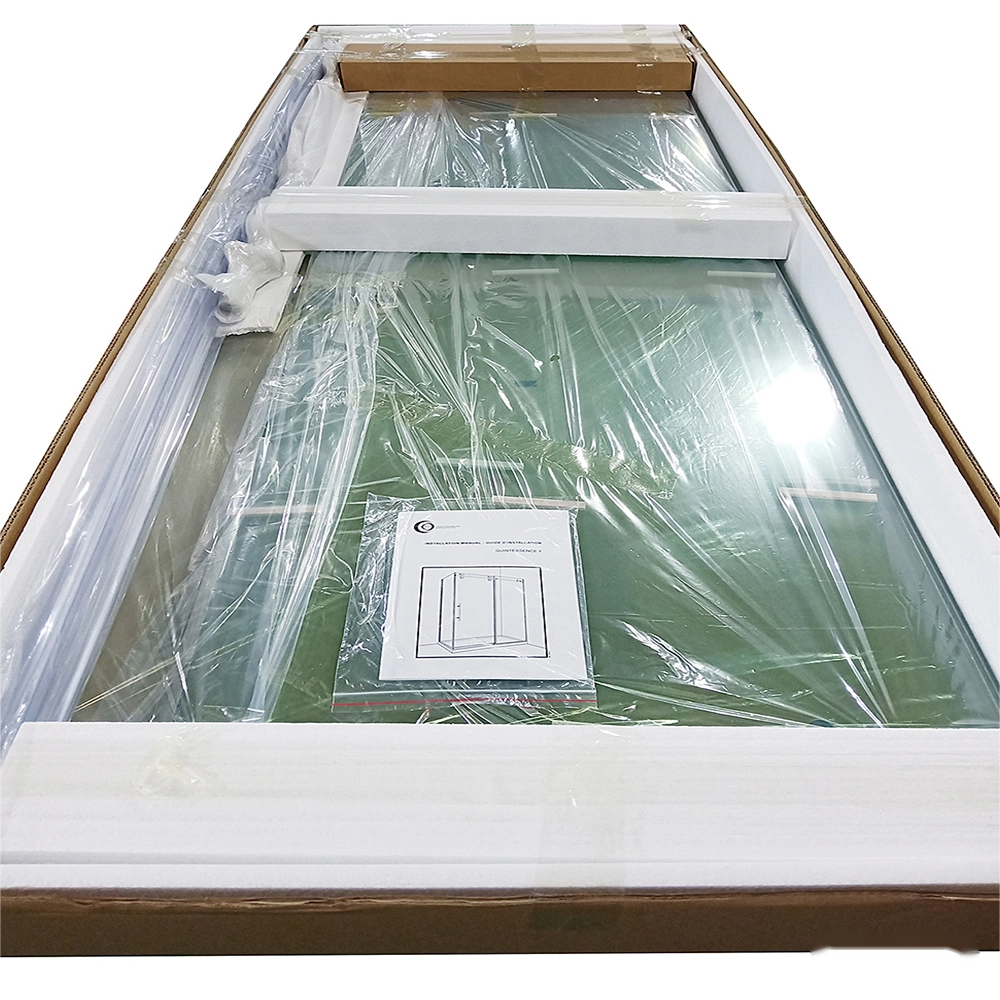 4.Foam Protect
The foam is second protection inside of package.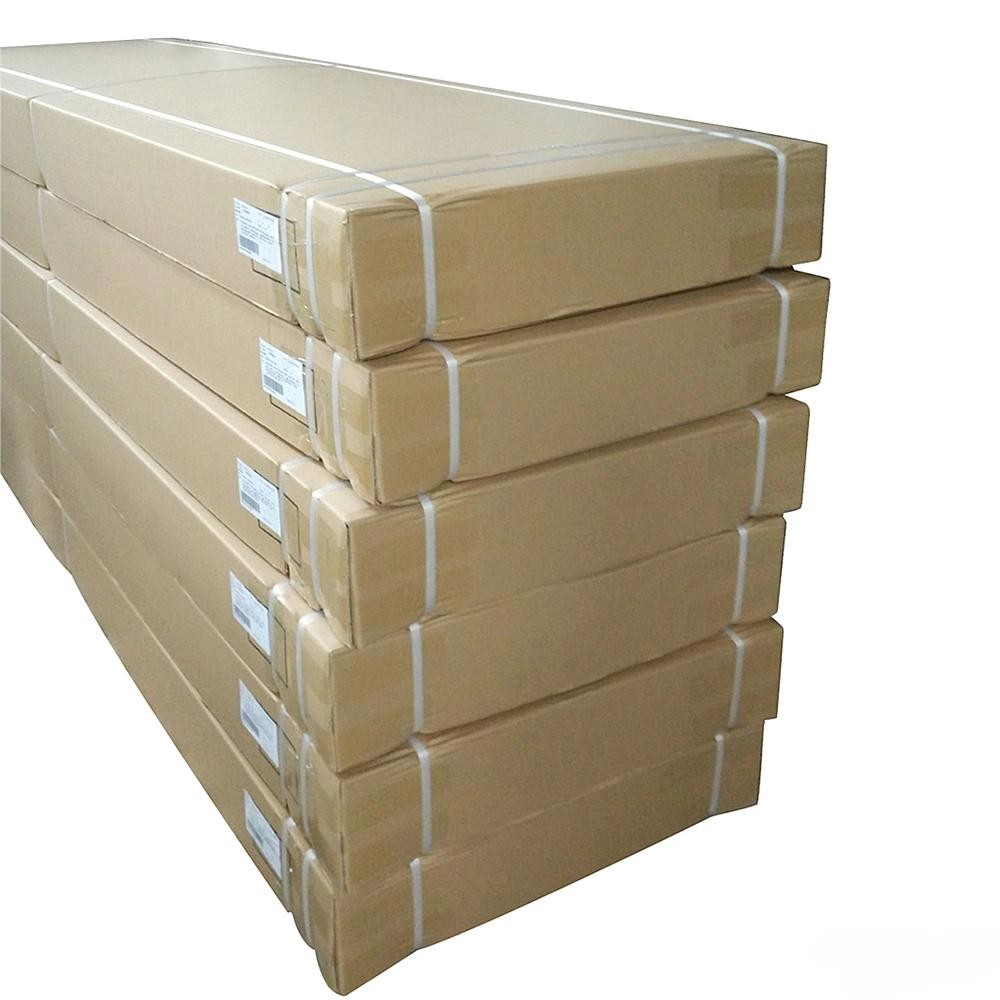 5.Strong Carton
The third protection is high quality carton for the whole packaging, and taping each single carton.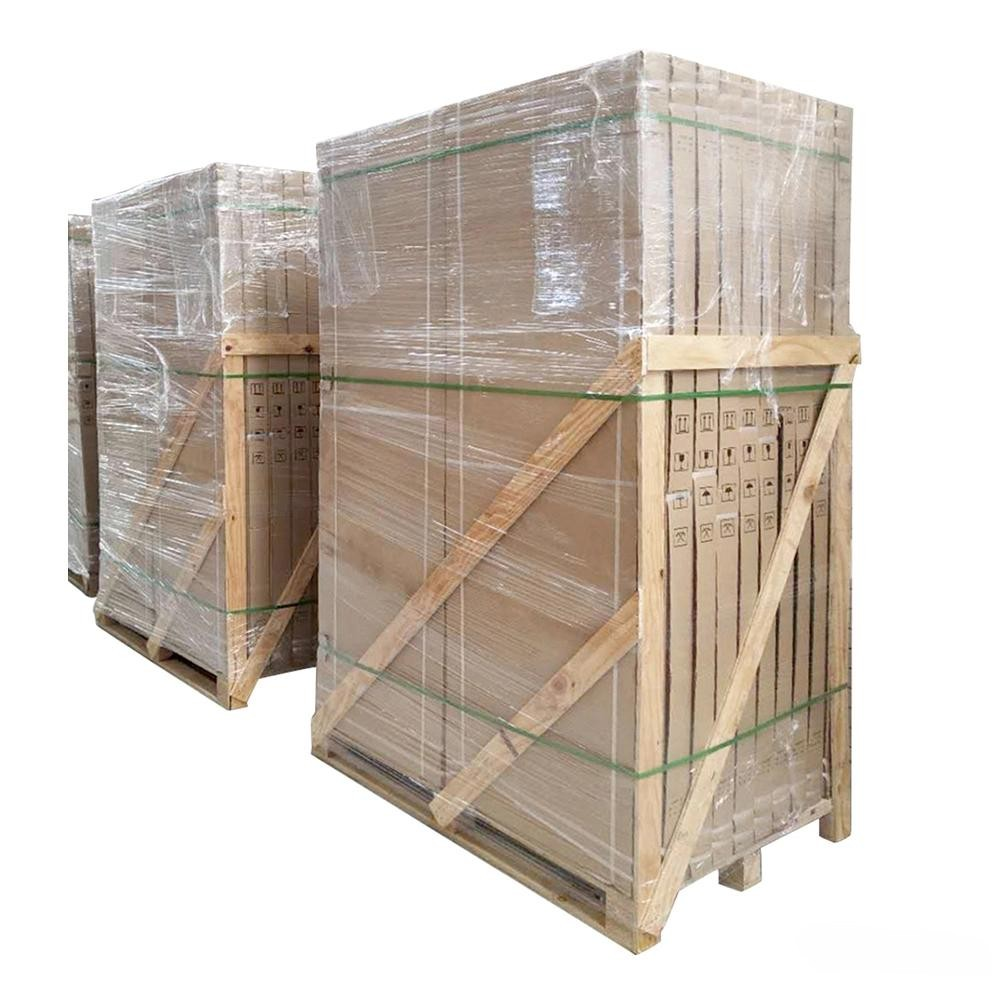 6.Wooden Frame
Wooden frame is the last protection, several products for one wooden frame.
Bonitall Laminated glass techology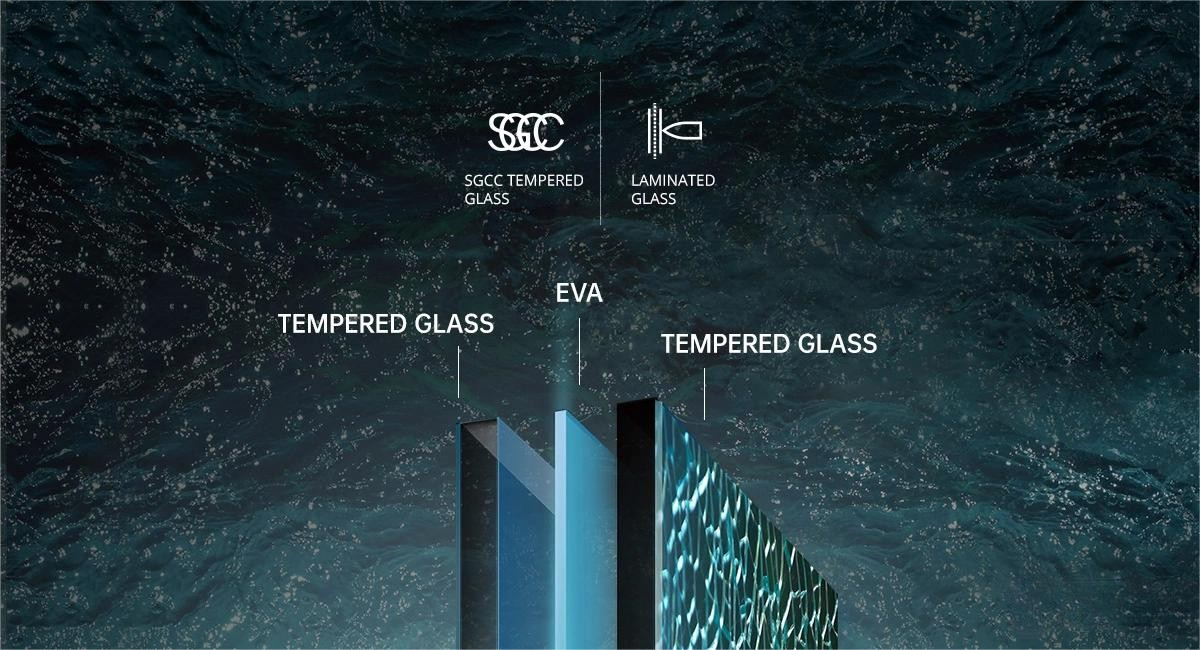 THE LAMINATED GLASS SHOWER DOOR TECHNOLOGY IS Bonitall PATENT.
Laminated glass is a composite glass product in which one or more layers of organic polymer EVA are sandwiched between two or more pieces of tempered glass after special high-temperature process, the glass and the intermediate film are permanently bonded together. It is with high impact strength and safer than normal tempered glass.
Even if one of the glasses explodes spontaneously, the debris will be stuck to the film, and the broken glass surface remains clean and smooth. This effectively prevents the occurrence of debris piercing and penetrating fall incidents, and ensures personal safety.